Purchase & Store Management Software
Easy . Effective . Affordable
Helping manufacturers save 20%-30% of the store cost
Paperless Purchase
Get free from manual and duplicate work.
Focus on what you do best - better sourcing.
Efficient Stores
Real Time Stock


No bulky registers or complicated excel sheets for inventory.

Item Order Status


No more to and fro communication. Easily track if item is sent for enquiry, pending for approval or despatched.

Re Order Levels


Auto Reminders when stock falls. Work never suffers.

Reports


Single Click reports on monthly consumption, receipt, stock summary and valuation.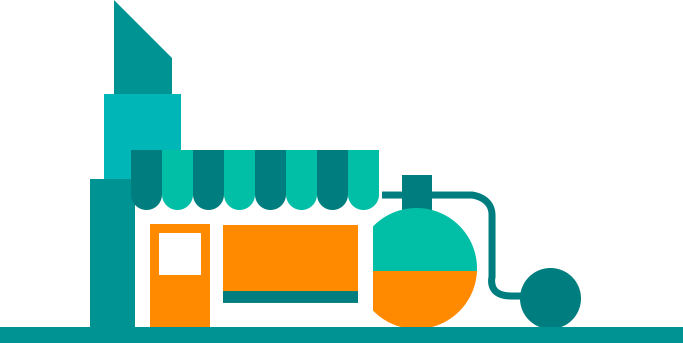 Savings and Peace of Mind
Inventory Optimisation
Keep Just in Time Inventory and use Stock Ageing to remove dead stock.

Competitive Rates
Enquiry to multiple vendors ensures better rates.

Informed Purchase Decisions
Right quantity, at the right price at the right time with Quotation Comparison, Previous Purchase Rates, Current Stock and Frequency all in one page.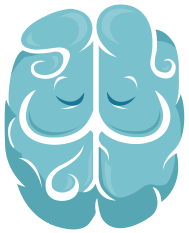 Analyse Spending Trends
Use Consumption report across Cost Centres for preventive maintenance and to control wastage.

Earn Praise from Vendor
On time payment, professional Purchase Orders, Email and SMS Alerts are sure ways to command the best service.

Build Company's Asset
All your data is safe and on your fingertips forever.
Customer Us
Six months since using Industry Prime we are already seeing savings of more than 25 % on a monthly basis. It has brought in transparency and accountability at all levels. Our team is also very happy as it is easily accessible and user - friendly. I will highly recommend Industry Prime.

Amit Agarwal

Director, Maanheruka Group

IndustryPrime saves me lots of time. You just need to enter the information once. Also, chance of error is very less. Everything is in one place so I get all the information quickly. The thing I like the most is that it is very easy to use. I can train someone easily in a day

Swapan Mondal

Store Incharge, Mark Steels Ltd

Before using Industry Prime we had to create PDF's for each vendors while sending them enquiries. Now all this is done with just 1 click as most of the things are automated now and saves us lot of time. The thing I like most about Industry Prime is whenever someone sends a quotation we get notified and we can check all the details from the indent itself.

Subir Bose

Purchase Head, Steelex Electrocast Pvt Ltd

Industry Prime changed the way we used to work. This system is robust and is helping us track and monitor our Indents & Purchase Order History in a very efficient way. The benefits of a cloud offering – lean IT set-up, automatic upgrades and cost savings made Industry prime an obvious choice.

Vicky Jain

MD, Shri Mahavir Ferro Alloys
You might have these doubts in your Mind.
Let's Clear it!
Do I need to download any software? How does IndustryPrime work?




No. IndustryPrime is a cloud based solution. With an internet connection you can use the software from any device.

My staff has minimum computer knowledge. Will he be able to use the software?




Industry prime is extremely user friendly. Users with almost no computer knowledge can work on our software. Also, our implementation team will give hands on training to all your staff.

Will it take time to start using the system? How do I feed all the item list and stock data?




It usually takes only couple of weeks to get started. Our team will assist you in migrating all your data with an easy excel import feature. There is no need for manual data entry.
How is the software priced? Is it very expensive?




Not at all. There is no one time huge investment. No additional infrastructure cost. Just an affordable monthly subscription based on number of business divisions. Oh and also there is no limit to the number of users.

What about software updates? Is it chargeable?




We are continuously releasing updates. And the best part is, it is free. All future improvements will come at no additional cost.

Is my data safe?




Our servers are hosted within Amazon's secure data centres with multiple data backups. Which means, your data is really safe.